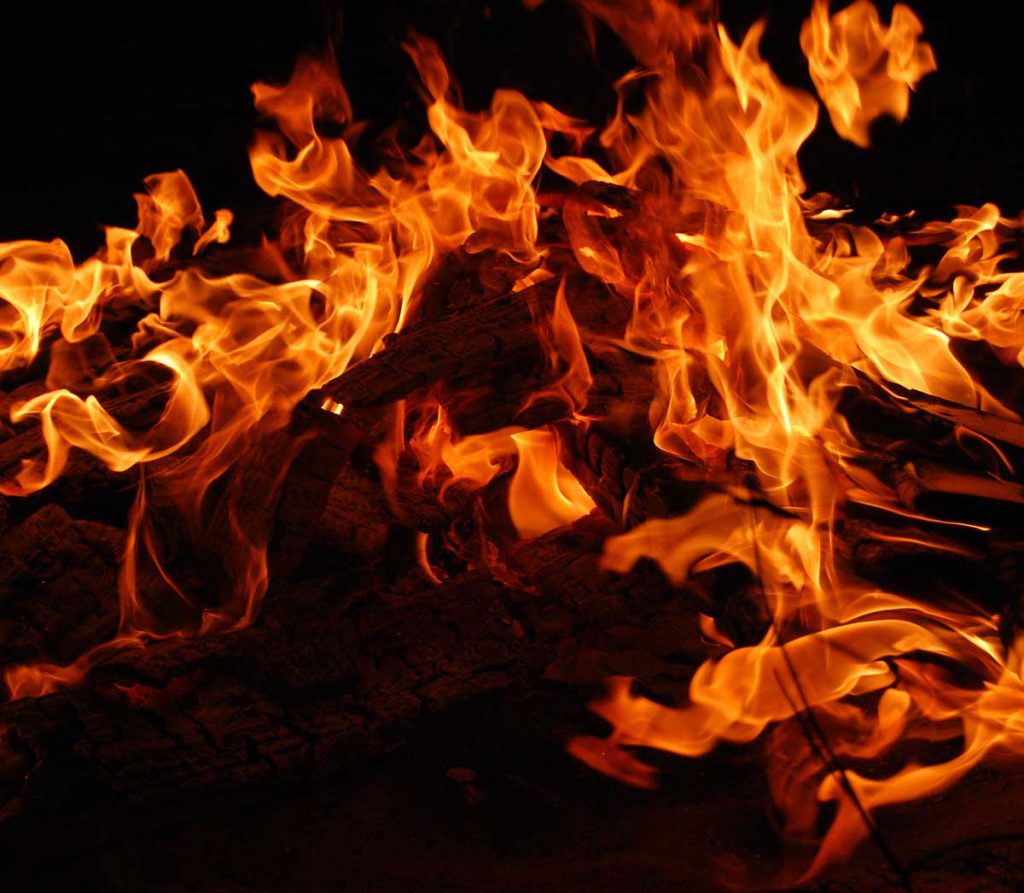 Anger management counselling
How can anger management counselling help?
Anger is an emotion we all experience throughout our lives. We all express anger in many different ways and it can be a positive emotion if used in an appropriate manner.
It can sometimes become a problem if we 'bottle' it up and feel unable to express it at all or if we perhaps express it in an inappropriate or threatening manner.
At the very core of anger is the sense of feeling heard and sometimes we feel unheard because we are unable to communicate our needs in a way that is successful.
Looking at anger in a therapeutic way, allows you the opportunity to explore how 'you do anger' and whether it is helpful or obstructive in your personal and professional relationships. Uncovering any underlying factors that contribute to your feelings of anger past and present, understanding and acknowledging them and being able to recognise anything that might act as a trigger to you where your anger is concerned. A supportive therapeutic counselling relationship can offer you the space to develop new positive coping strategies that are more effective in your life.
If you'd like to find out more about how I can help you with anger management counselling, please get in touch.