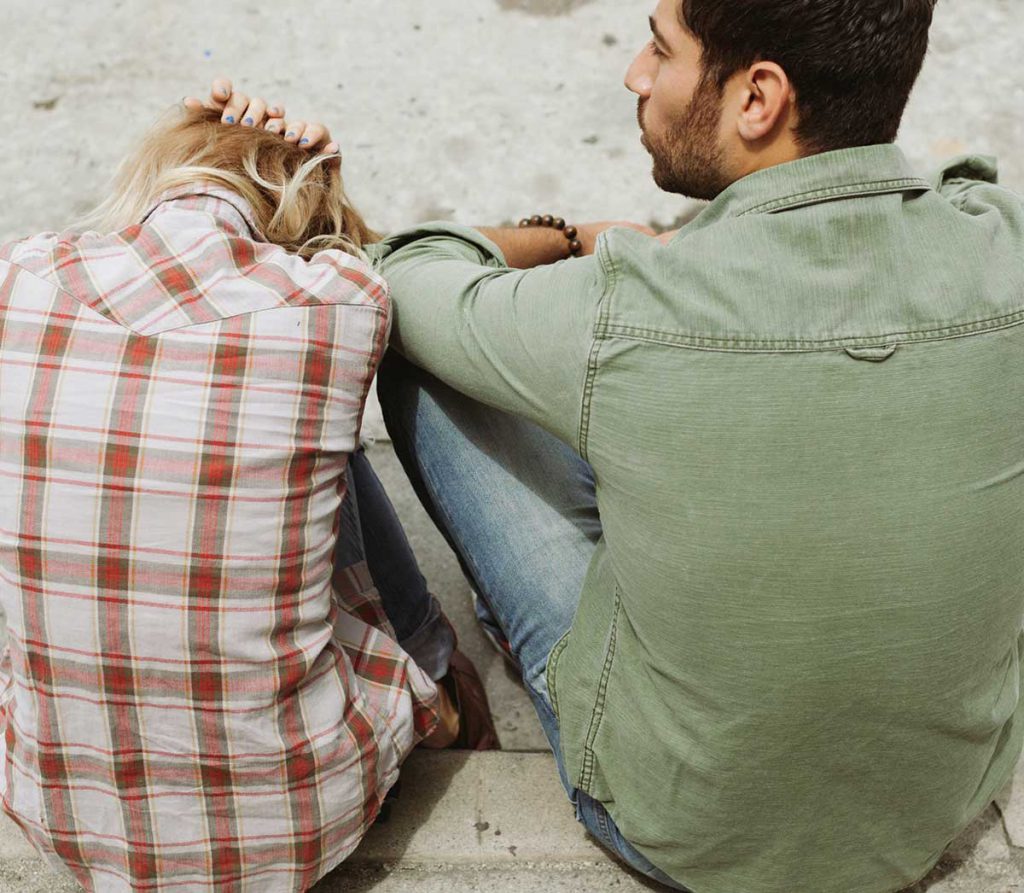 What is relationship counselling and how could it help you?.
For example you may be experiencing difficulties in a personal or professional relationship and perhaps feel stuck, isolated and confused. Or perhaps you're experiencing a relationship breakdown or ending. Therefore accessing therapy may offer you a space to discover the underlying causes and identify the feelings you are experiencing in your relationship(s).
Research from the chairty Relate found that:
"A quarter of people (25%) are in distressed relationships, and levels of distress increased with factors such as length of relationship, having children, poor health/disability, and lower socio-economic position;
The biggest external strain on relationships is money worries –with over a quarter of people (26%) experiencing this pressure;
Over one in ten people (13%) occasionally regret getting married or civil-partnered; and
Two-fifths of people (40%) don't know where to access relationship support, and only 22% said that they would seek professional support if their relationship was under strain"
https://www.relate.org.uk/sites/default/files/the_way_we_are_now_-_it_takes_two.pdf
To summarize, relationship counselling can help you gain insight and understanding of your patterns of behaviours and the impact they may be having on your relationships. It will offer you a clearer perspective on how to move forward with your relationships. As a result you'll discover new ways to approach and improve your relationships by exploring them in the therapy room.
To conclude, some benefits of relationship counselling are:
Greater emotional well-being
Help dealing with stress or anxiety
Improved communication
A better and more stable family life
Parental harmony
Self-discovery
Better sexual relationships
Conflict and problem solving
A clearer understanding of a partner's feelings as well as one's own
Addressing feelings of jealousy
Improved relationship confidence and self confidence
Want to find out more about how I can help you with relationship counselling. Please don't hesitate to get in touch with me.