Seeking therapy? Here are some issues I can help with
At Enlighten Counselling Service I aim to provide my clients with the best therapy for any issue they may be dealing with. If you are seeking therapy, discover some of the issues that I can help with below.
Coping with depression
We all experience low mood, feeling upset or down at times. What happens when we have prolonged feelings like these, that are continuous and impact on us trying to live our lives normally? We may call this low mood or depression.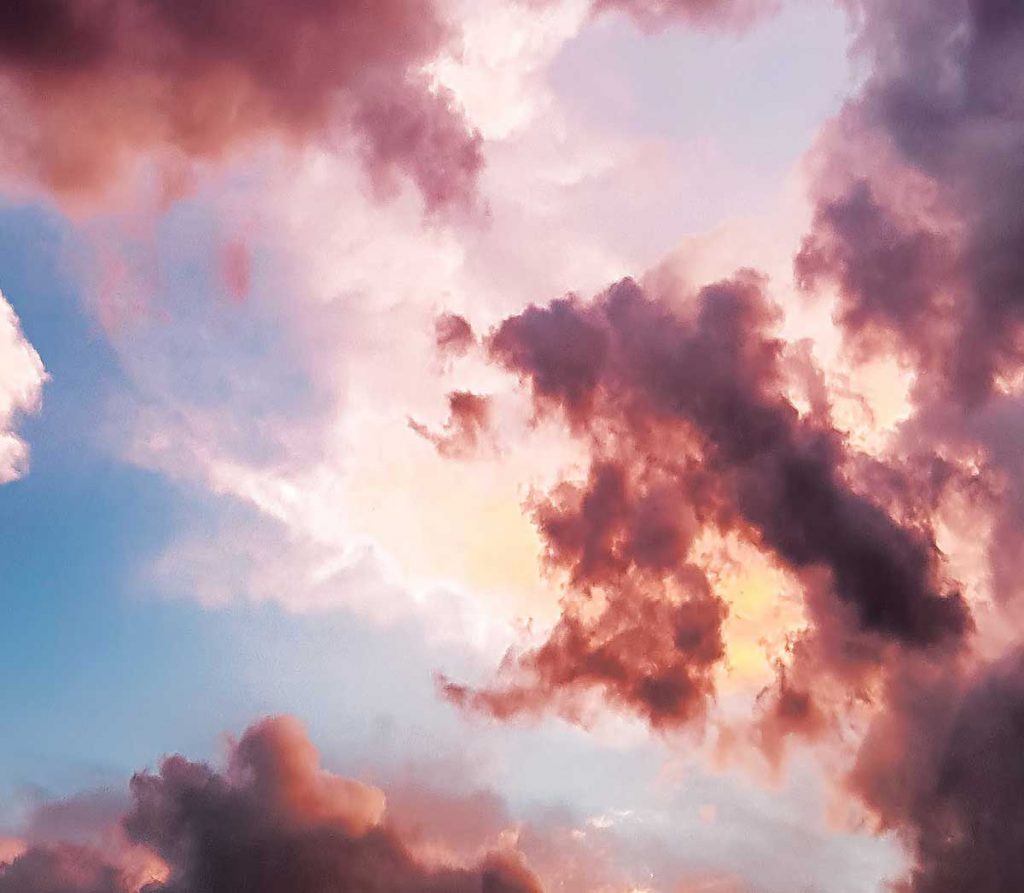 Post-natal depression counselling
Post-natal depression counselling can help you with the issues you may be aware of after the birth of your child. It might also affect the father.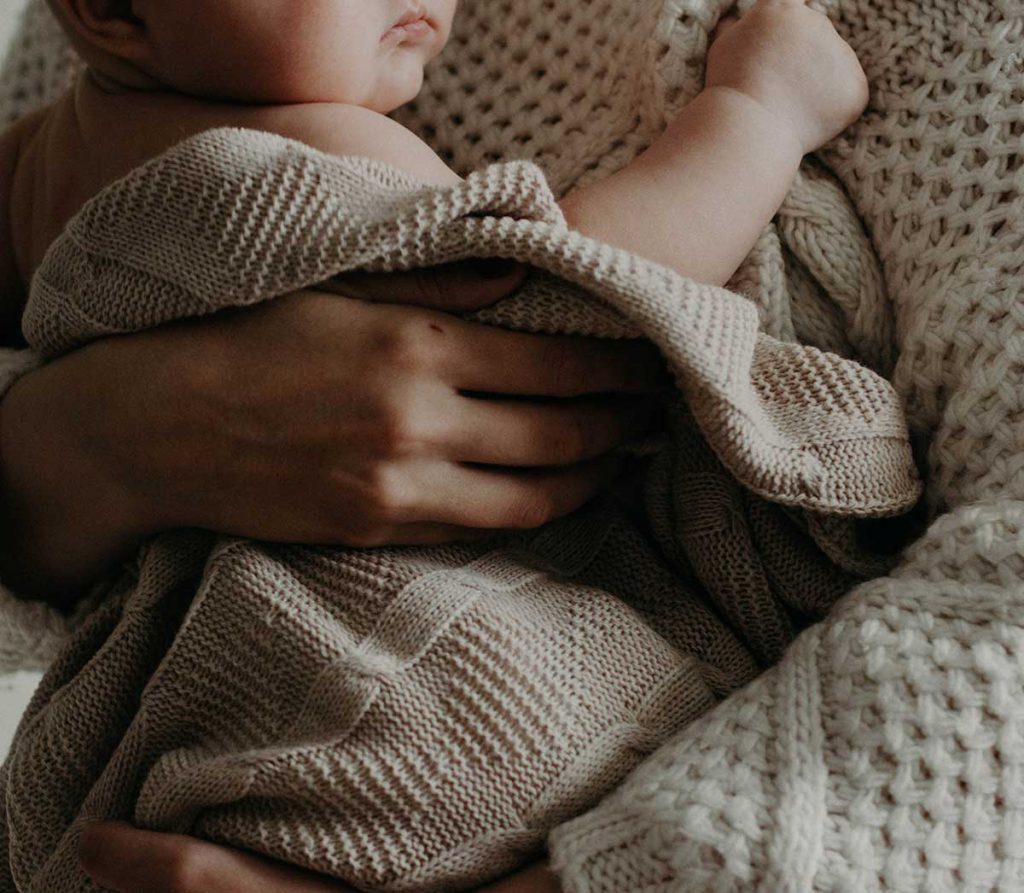 Dealing with anxiety/panic attack
Anxiety is a normal fearful reaction to a threat or dangerous situation. It is however possible to feel a heightened sense of anxiety when the surrounding situation is not as dangerous, even though in your mind it feels that it is.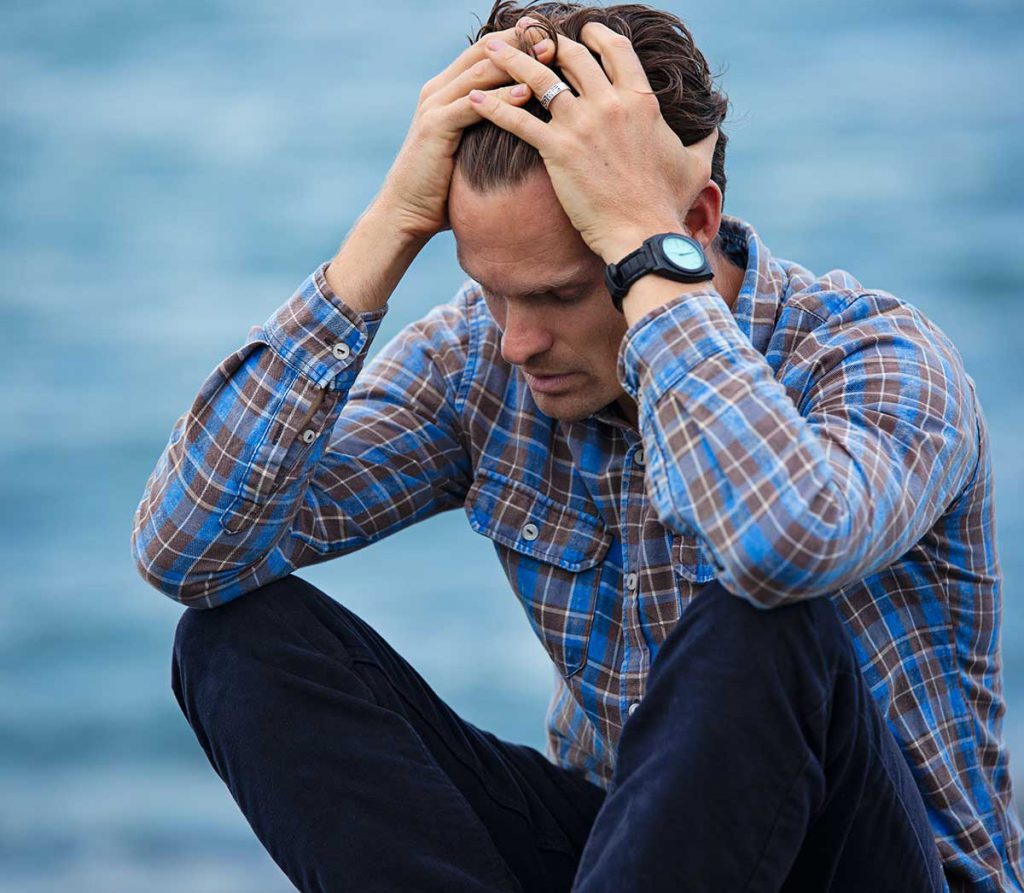 Bereavement counselling / Grief & Loss
A loss may come in many guises, a personal bereavement of a loved one, relationship, friendship or job loss and any unplanned loss or ending.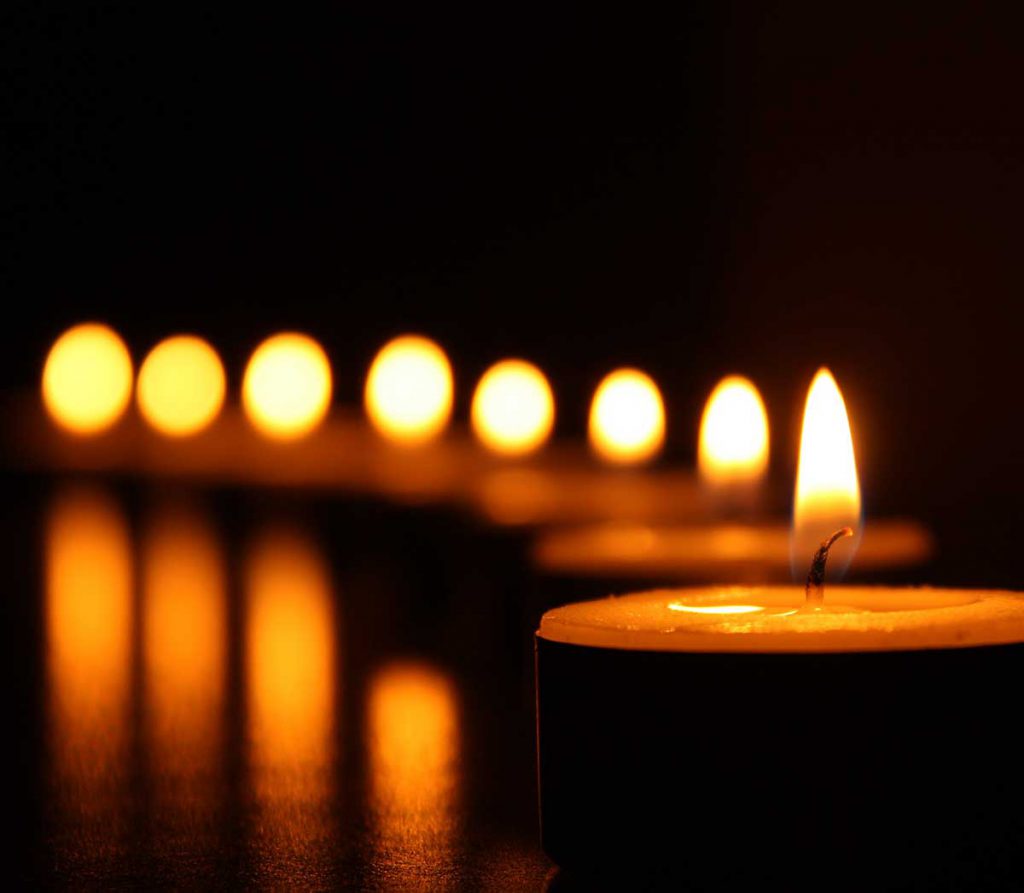 Counselling for self esteem/confidence
We all have times when we are feeling more confident about ourselves and occasions when we feel dissatisfied or unhappy with ourselves.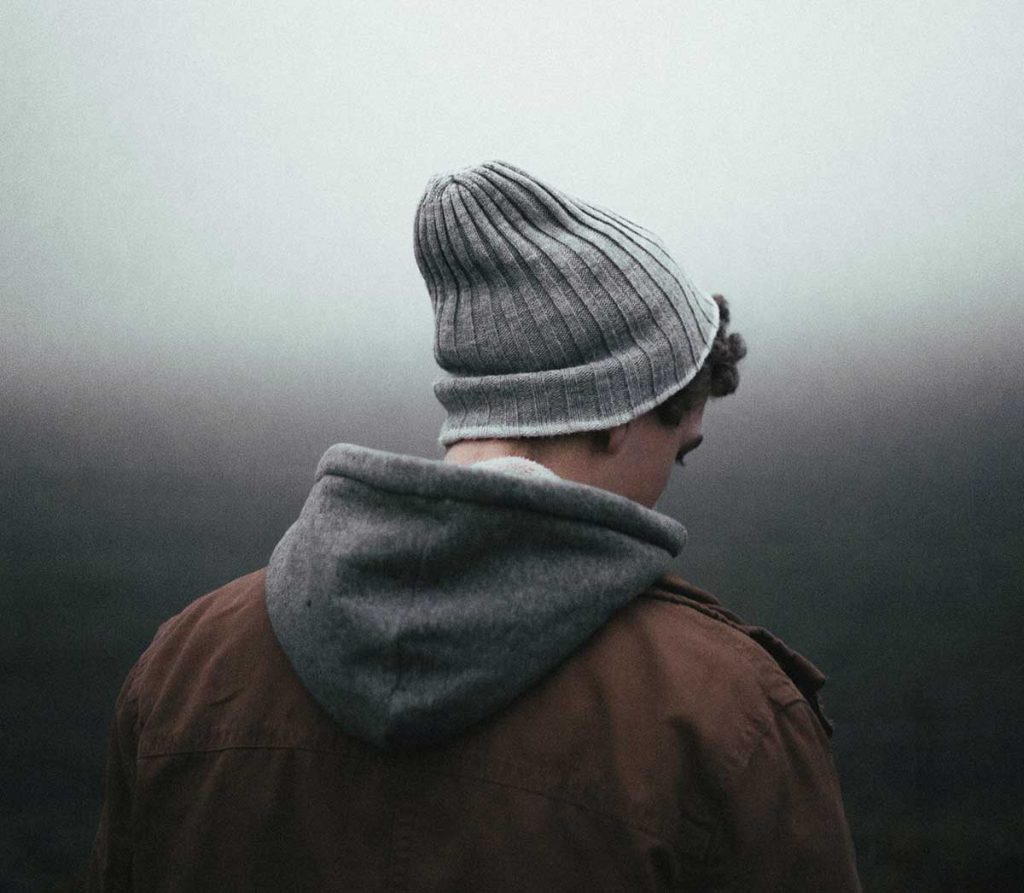 Anger management counselling
Anger is an emotion we all experience throughout our lives. We all express anger in many different ways and it can be a positive emotion if used in an appropriate manner.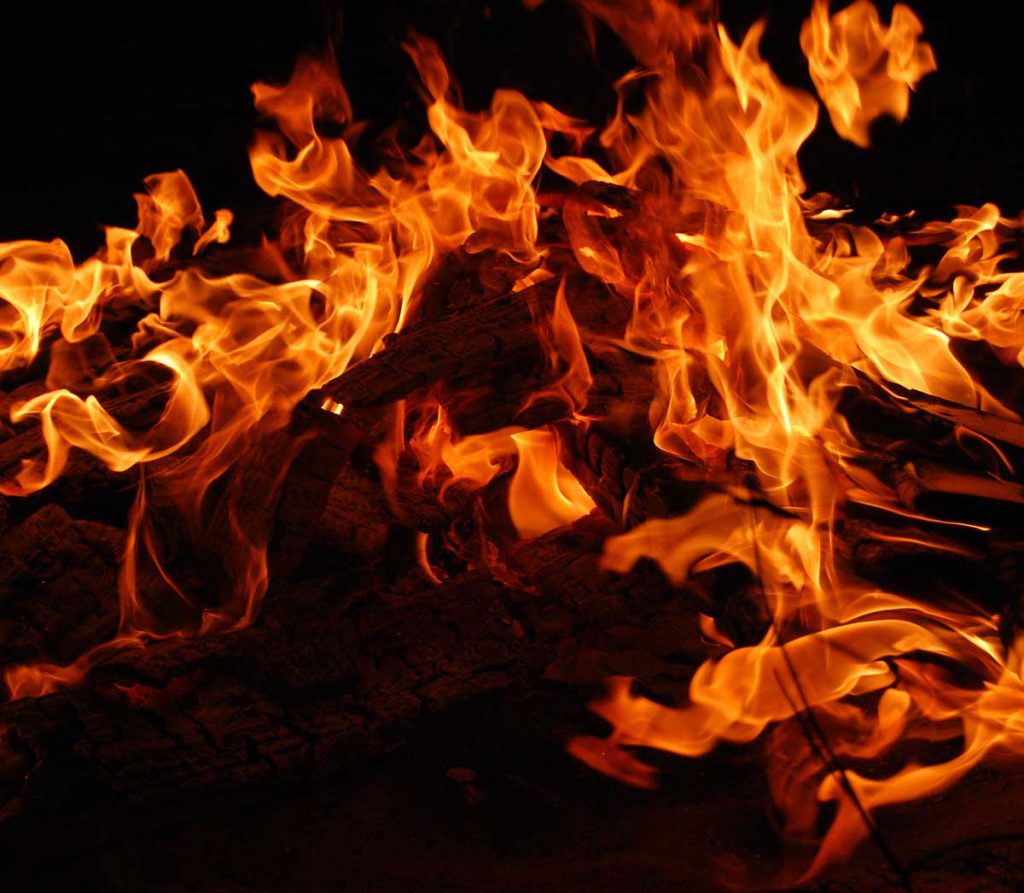 Self-harm counselling
Self-harm is a term given to the many ways a person may act to potentially harm themselves.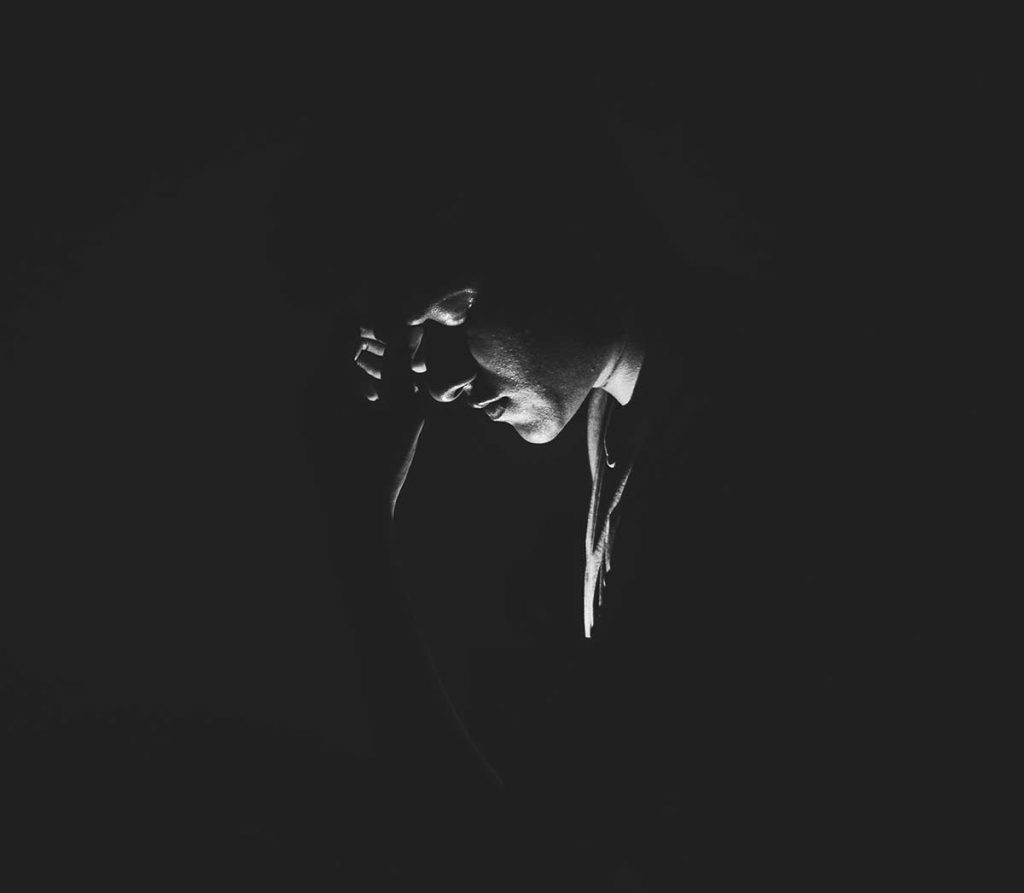 OCD counselling (Obsessive Compulsive Disorder)
OCD is recognised as a common mental health condition. It affects adults and children, most often experienced in adulthood but has also been recognised in teenage years.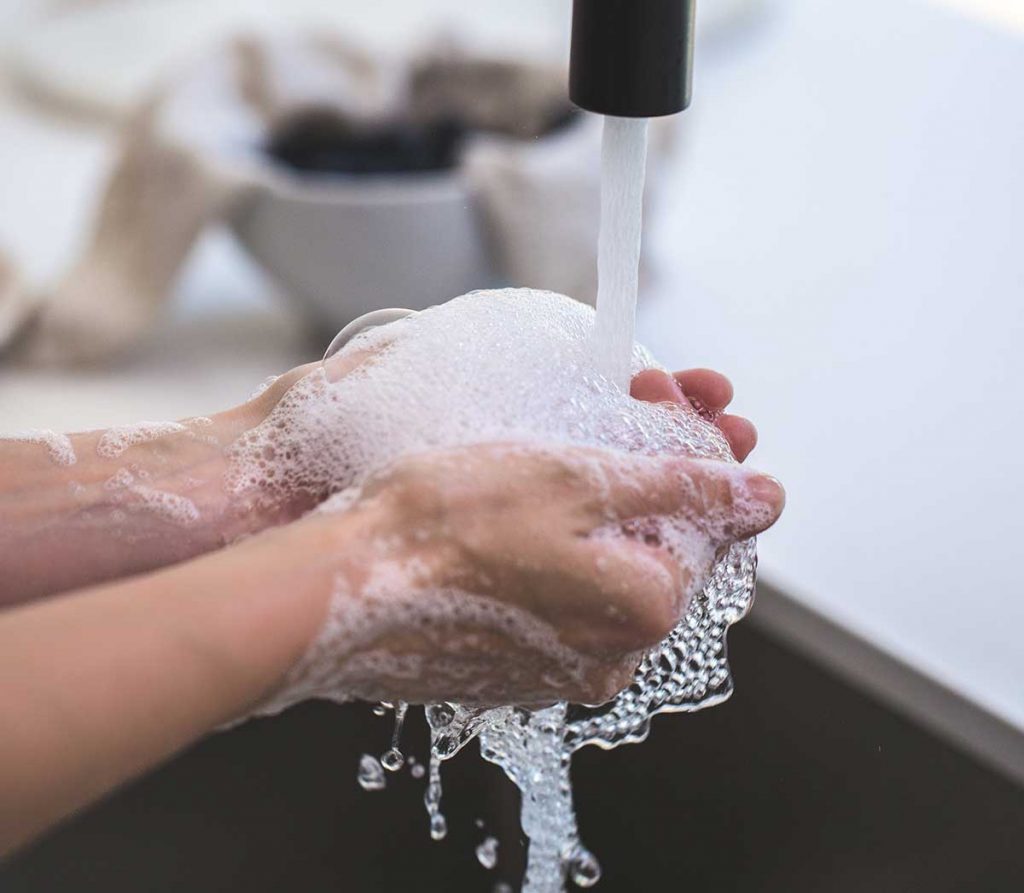 Eating disorder counselling
Our eating relationship with food can vary from person to person. It is possible for any individual regardless of age or gender to have a problem with food.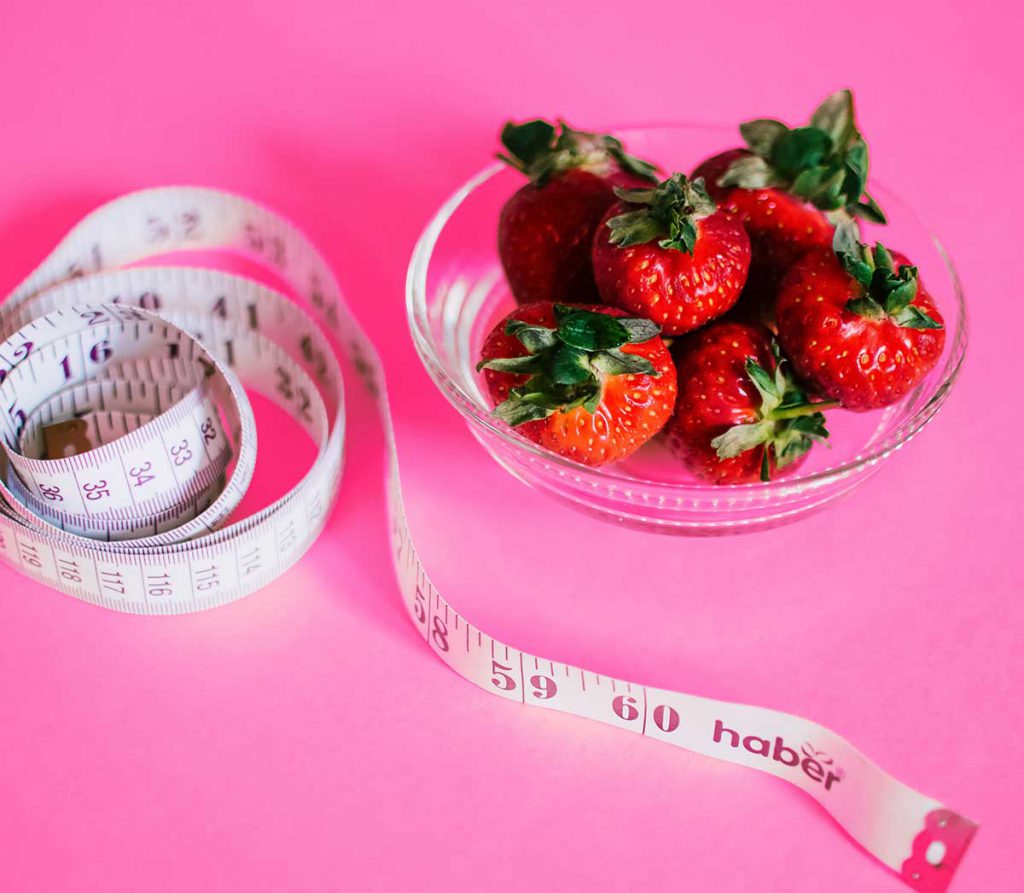 Abuse counselling
Abuse can come in one of many traumatic forms, whether physical, emotional, neglect or sexual. A person may attend therapy because their experiences of abuse are impacting their ability to lead their life in the way they would like to.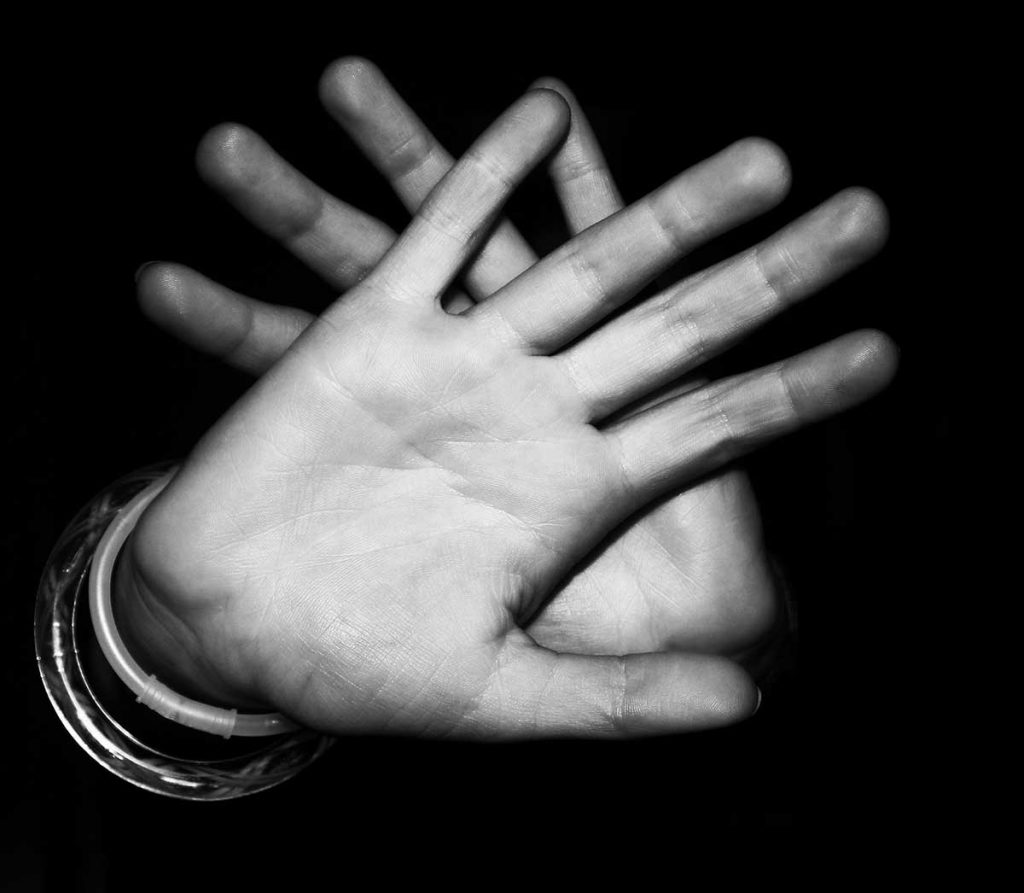 Relationship counselling
You may be experiencing difficulties in a personal or professional relationship and perhaps feel stuck, isolated and confused or experiencing a relationship breakdown or ending.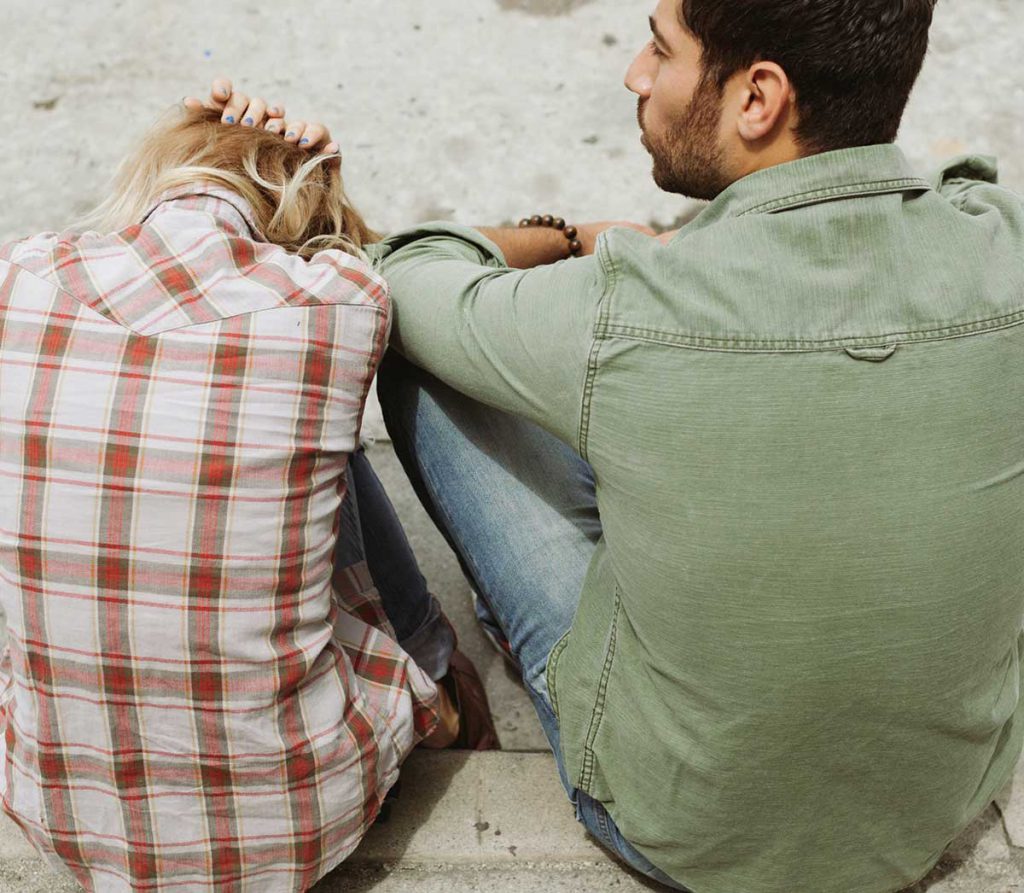 Psychosexual counselling
You may be experiencing a mental or emotional condition called psychosexual dysfunction, this describes problems one might have getting sexually aroused or satisfaction in sex.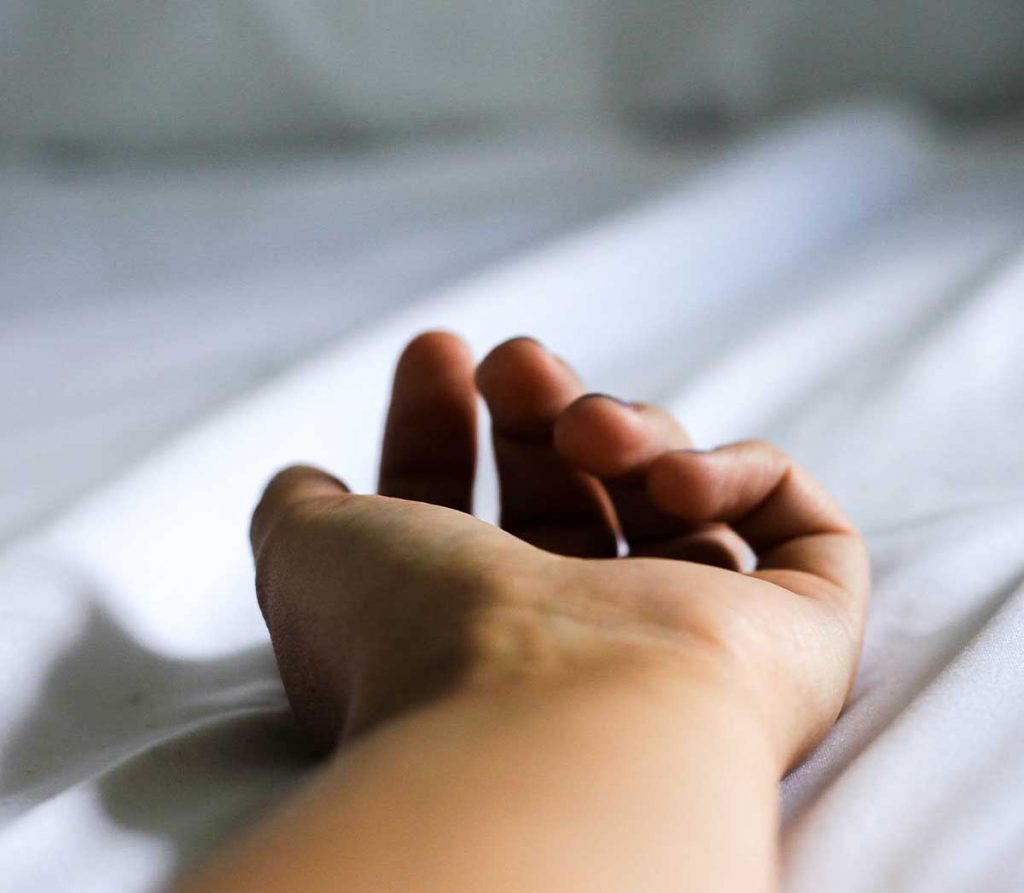 Child counselling
I have enjoyed working with many young people over the years. Many of the presenting issues with young children are often school related issues…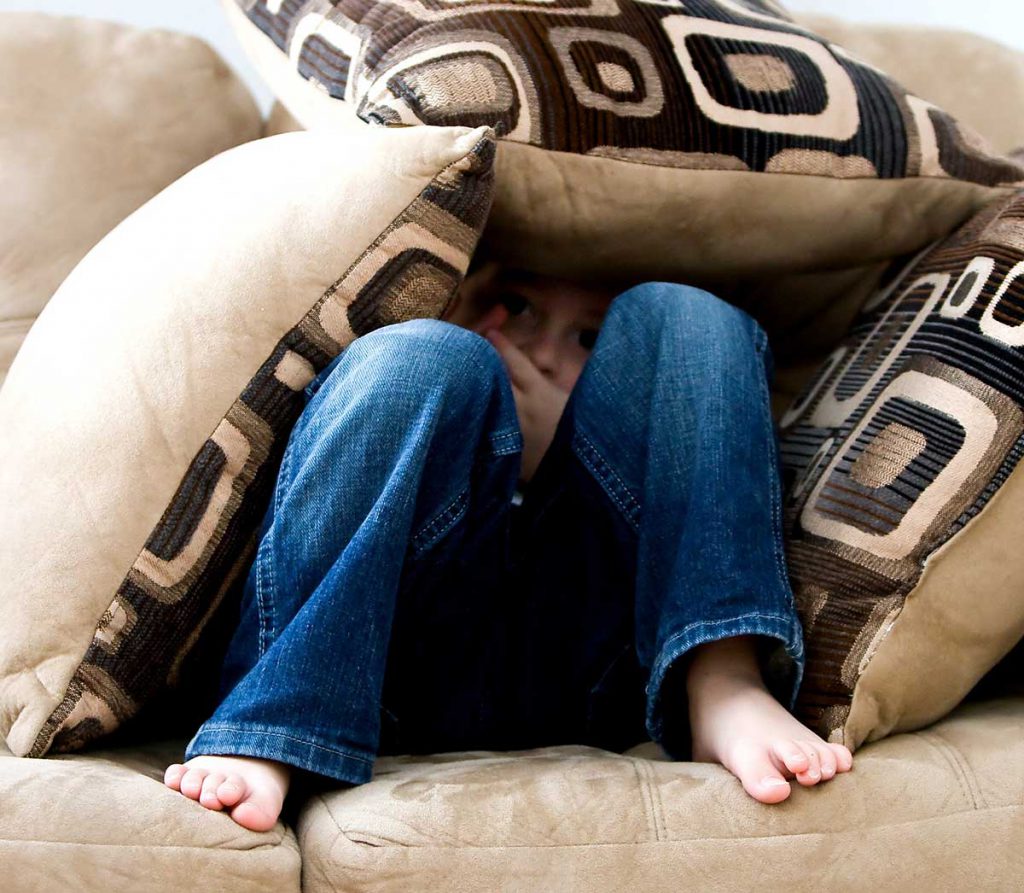 Teen counselling
Being a teenager can sometimes feel very overwhelming and a young person may feel confused by so many emotions making it difficult to understand and handle.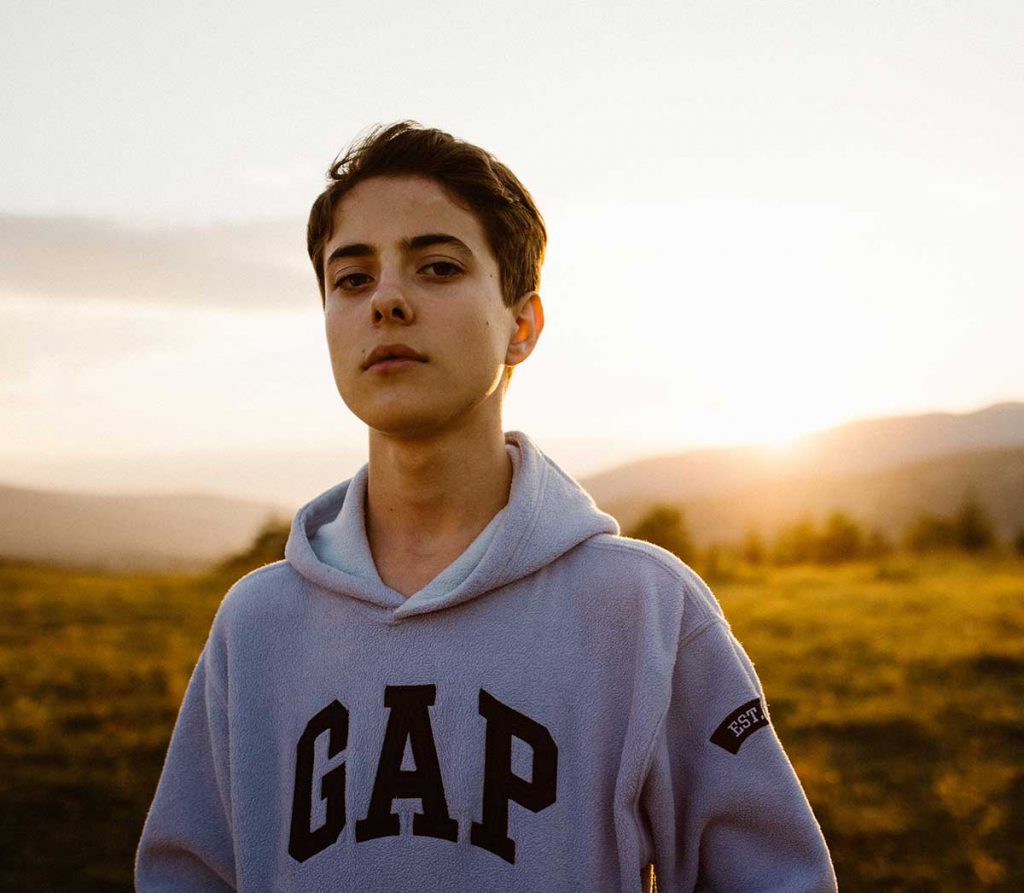 Please feel free to contact me if you are seeking therapy and have some other issue that I might be able to help you with.