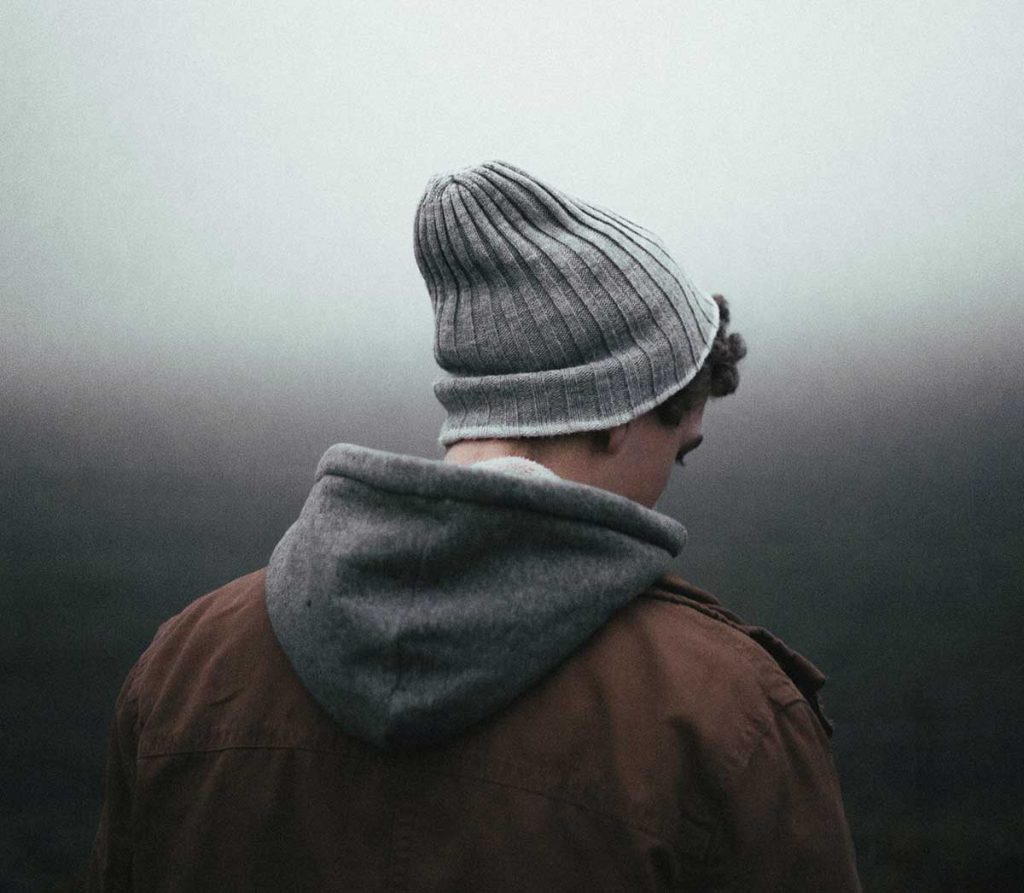 Counselling for self esteem/confidence
What is counselling for self esteem/confidence?
We all have times when we are feeling more confident about ourselves. In contrast we have occasions when we feel dissatisfied or unhappy with ourselves. The negative thoughts we may have about ourselves may affect our self-esteem. We may consider that low self-esteem is something that we have to endure. However it is possible to look at the thinking styles that may be contributing to those feelings. For example overgeneralising, dismissing the positives, assuming we think we know what others might be thinking or feeling, often about us.
There are times when low self-esteem may be affecting your ability to get on with your life. Consequently this can contribute to your mental health and conditions like depression and anxiety.
An individual who has low self-esteem may isolate from the people around them. Furthermore they may find little joy in their life, not trust their own judgement and criticise most things about themselves. As a result this can leave them feeling totally despondent or even suicidal.
You may not necessarily have come to counselling specifically to work on your self-esteem. However it may become apparent during the course of your therapy that some support with self-esteem could perhaps be beneficial. Self esteem counselling provides you with support to look for evidence that counters the thoughts you have about yourself or the things you do. Hence you can acknowledge your successes, your talents, your best attributes. Therefore this can encourage you to challenge the unhelpful negative patterns that are affecting your self-esteem and confidence.
Please contact me if you'd like to find out more about how I can help you with counselling for self esteem/confidence.