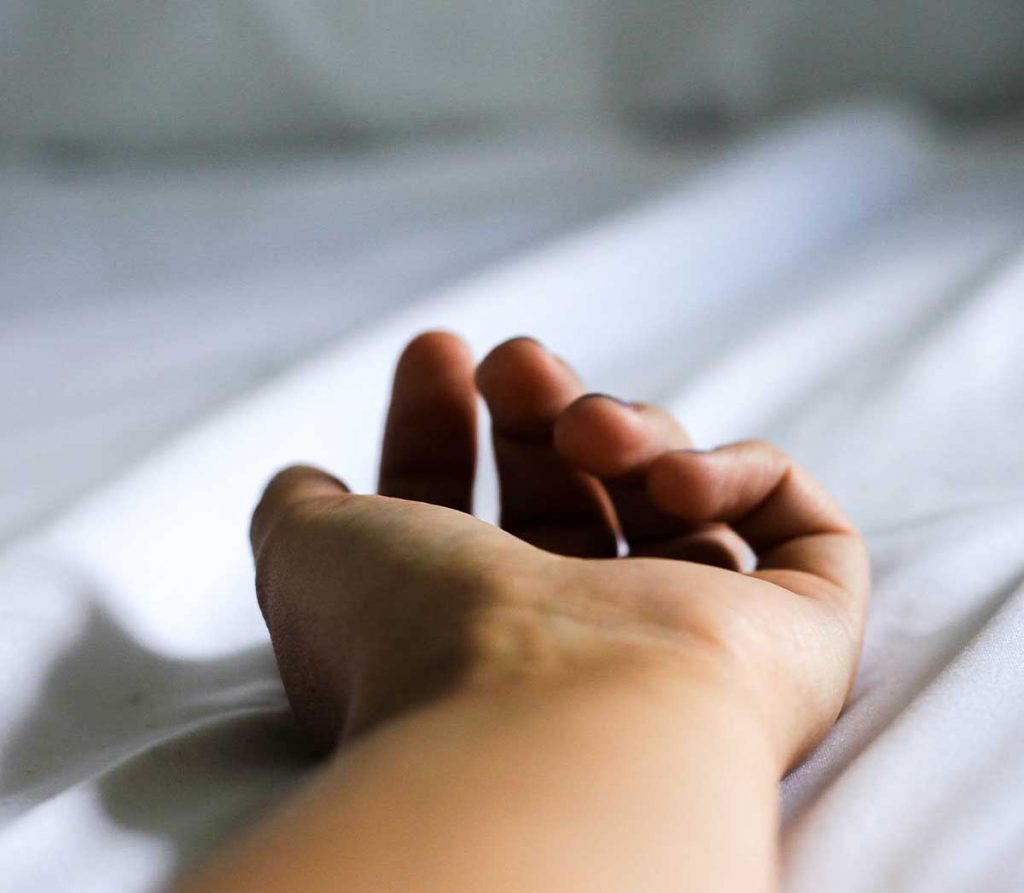 What is Psychosexual counselling and how can it help?
You may be experiencing a mental or emotional condition called psychosexual dysfunction, this describes problems one might have getting sexually aroused or satisfaction in sex.
There are several potential causes e.g depression, stress, anxiety, previous trauma due sexual experiences, negative body images and guilty feelings.
Psychosexual counselling can provide a way to explore things that you are experiencing as difficult or painful and help manage your mental and emotional health. Cognitive behavioural therapy (CBT) can address automatic thoughts and behaviours that may be contributing to psychosexual difficulties.