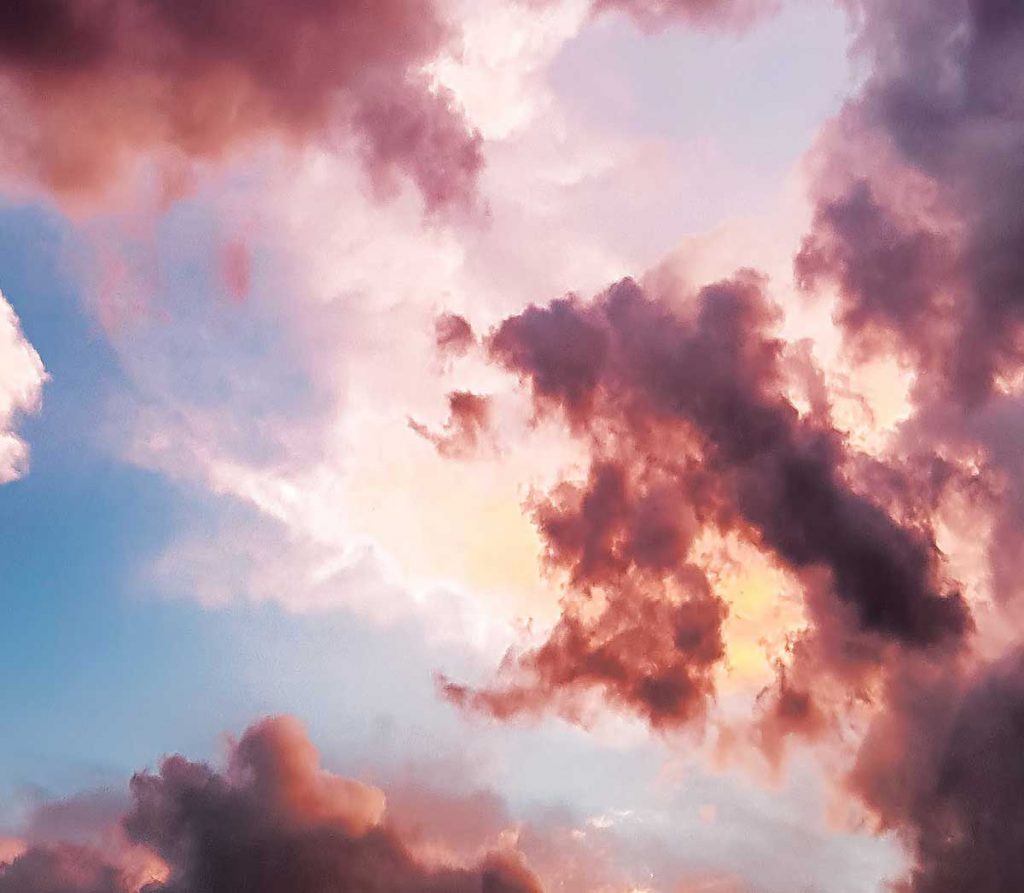 At Enlighten Counselling Service I work with clients coping with depression. We all experience low moods, feeling upset or down at times. What happens when we have prolonged feelings like these? What if they are continuous and impact on us trying to live our lives normally? This is commonly understood as a low mood or depression.
Perhaps you might feel more tired than usual, sleeping for longer periods. Maybe you have a heightened emotional state or on the converse unable to feel hardly anything at all. We may find ourselves starting to withdraw from others. Or we might notice erratic eating behaviour, changes in sleep pattern and a loss of joy in our lives.
Sometimes there may be a trigger such a bereavement, other significant losses, family issues, relationship issues, academic pressure to name but a few. You may well be having thoughts or thinking about or attempting suicide or be experiencing periods of self-harm.
It can also be acknowledged that depression can be present with what feels like no particular reason at all. It may potentially have been building over a very long period of time.
There has also been suggested evidence supporting depression as being genetic and familial in some cases.
Feelings of depression may be perpetuated by unhelpful negative thinking styles. You may already be under the care of your GP for your depression.
Counselling can offer you extra support by providing a confidential space to share how you have been feeling and how it is affecting your daily life. Learn to challenge the patterns of behaviors that maybe helping maintain your cycle of depression. Get in touch and discover more about how I can help you in coping with depression.