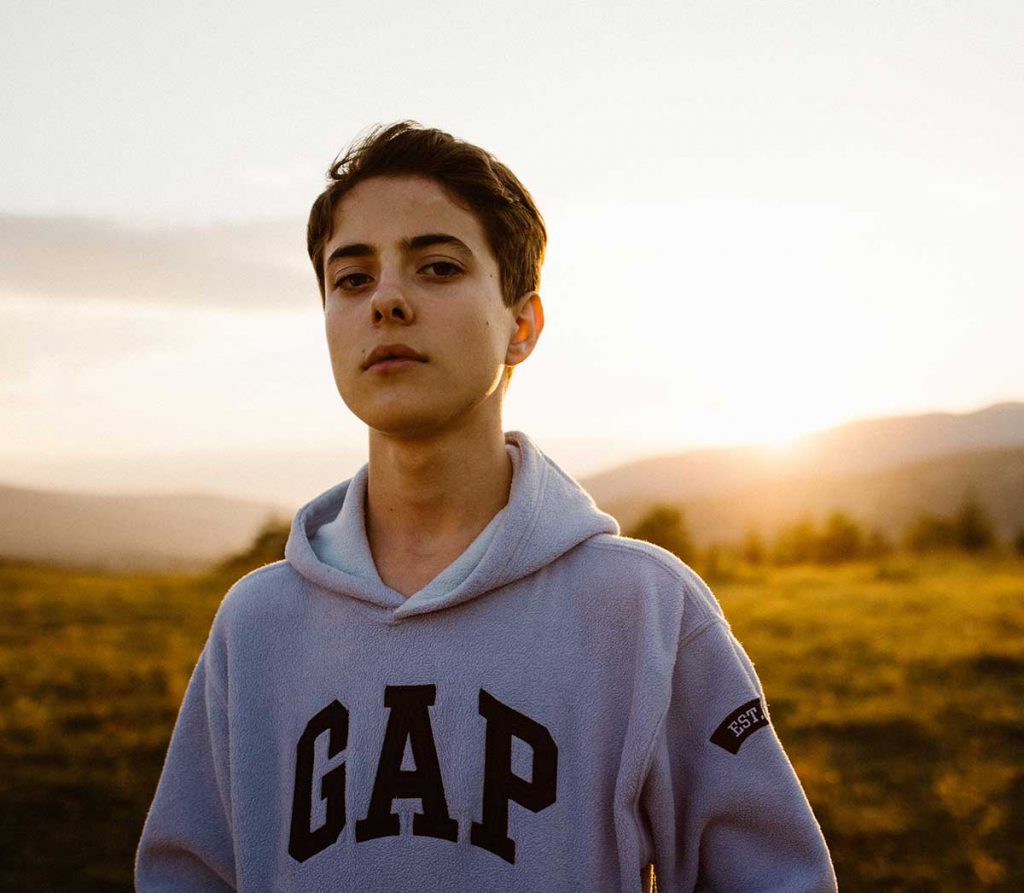 Teen counselling – working with adolescent difficulties & concerns
What is teen counselling?
Being a teenager can sometimes feel very overwhelming and a young person may feel confused by so many emotions. These feelings and emotions can be difficult for them to understand and handle.
Over the years I have spent considerable time working with young people in the counselling room as a youth counsellor. In truth there are many issues that may bring a young person to the door of therapy. Similarly, there are many times when a young person might feel reluctant to ask for support or be unable to verbalise that they are not coping very well.
Indeed, some young people may have had previous counselling support through a GP referral or a pastoral care intervention at school or college. I mention these alternatives avenues as it feels important a young person is aware of all options and choices they can make for their own mental health.
Often young people may present with an initial issue. However once in therapy they may share more than one issue and this is absolutely fine.
In summary, teen counselling offers a young person a safe and confidential space to share whatever they feel would be helpful. As a youth counsellor I will be guided by whatever they would like to share in their counselling sessions.
Finally, these are some of the issues that a young person may share:
Relationship issues whether personal or family relationships
Academic pressure/expectations
Types of self-harm: cutting, eating disorders, alcohol, drugs
Rape and Sexual abuse
This list is not exhaustive.
If you would like to discuss how I can help as a teen counsellor please get in touch.