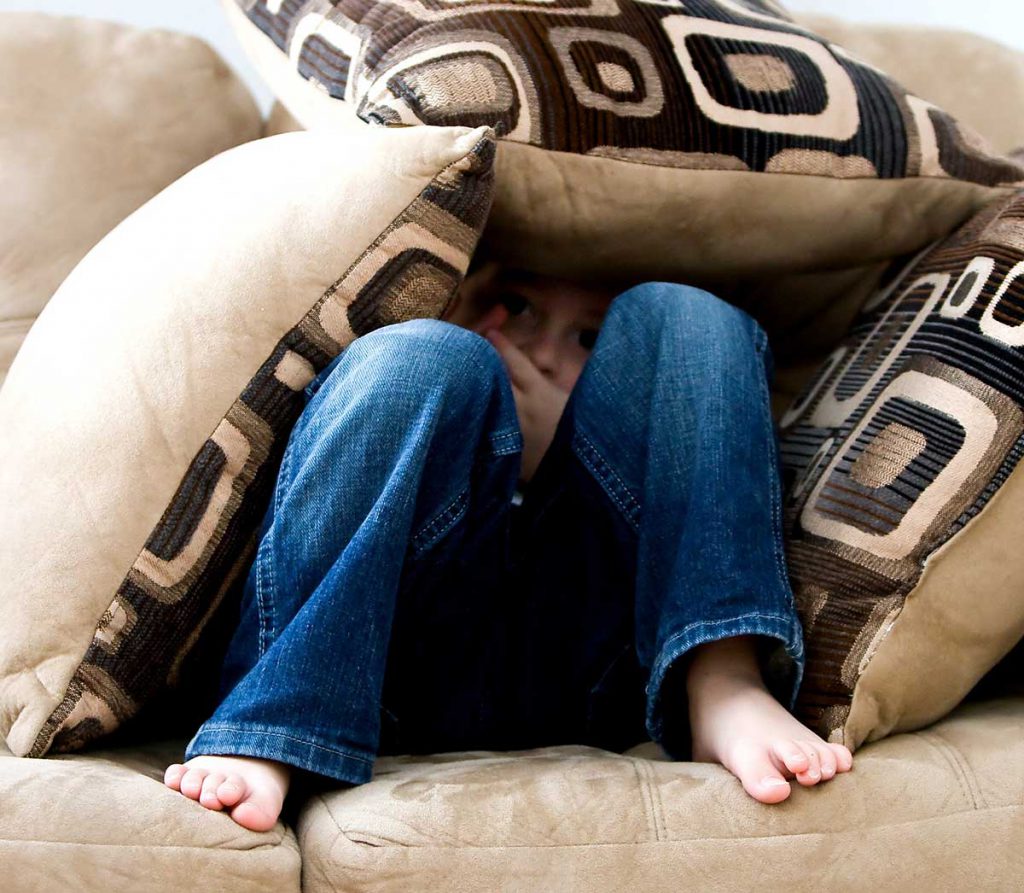 Child counselling – Working with young children & their experiences
I have enjoyed working with many young people over the years through child counselling. As a child therapist I've found that many of the presenting issues with young children are often school related issues. For examples school phobia (refusal), bullying, separation anxiety, friendship issues. Moreover there can be wider reaching issues such as parental separation/divorce, bereavement/loss and many others.
My experience as a child therapist has also extended to working with many young children on the autistic spectrum. They also present with many similar issues. However due to their ASD we spend time in sessions working together on being able to recognise and verbalise feelings. As a result we can begin to identify any particular situations that create most anxiety and the triggers.
Together we work using child counselling techniques to explore new potential ways of coping. Furthermore we look at perceptions and realities in their experiences as they may have extremely black and white thinking. The kind of work we do together in child counselling enables the child to start feeling that they understand themselves better. As a consequence they can discover how to verbalise their feelings in the most helpful and appropriate way.
If you would like to find out more about how I can help as a child therapist, please get in touch.