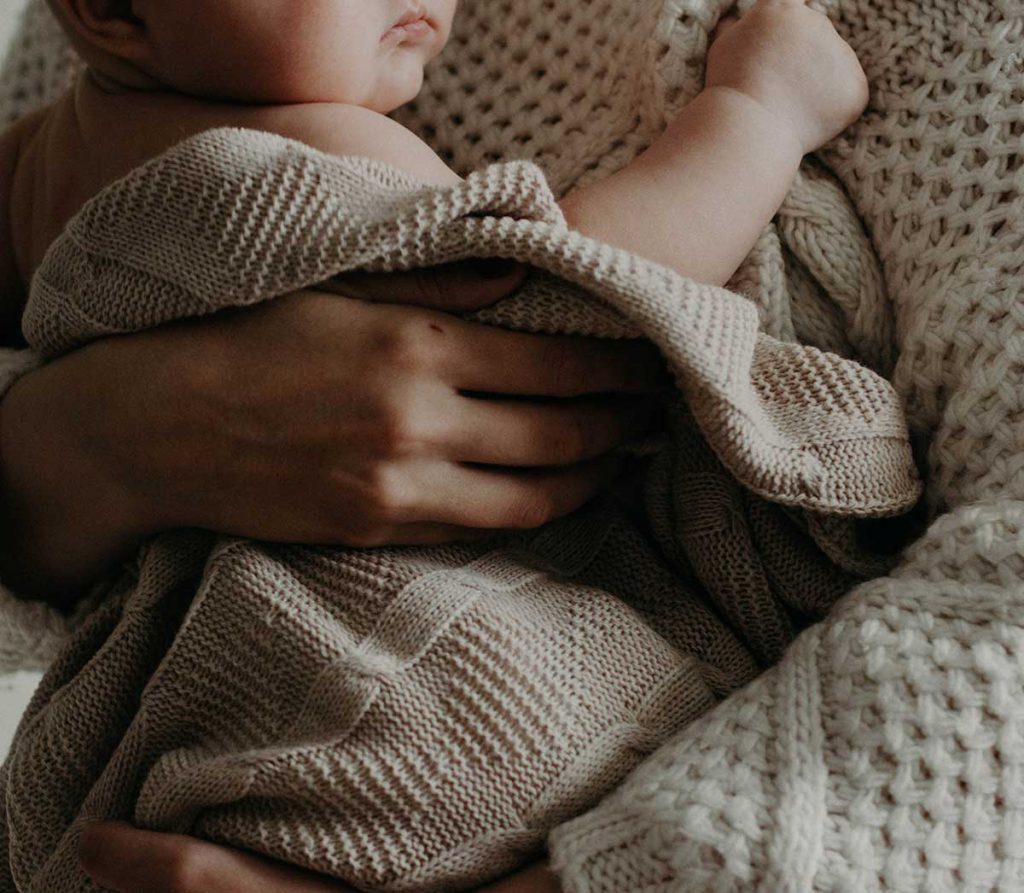 Post-natal depression counselling
Post-natal depression counselling can help you with the issues you may be aware of after the birth of your child.
Post-natal depression is a form of depression that can affect a woman potentially within a year after giving birth, it might also affect the father.
It seems key to access support as soon as possible if you are aware that you feel depressed, however as it may come on slowly it may often go unnoticed, although the symptoms can last a considerable time and have an effect on your baby and family.
Symptoms might include extreme low mood, no energy, difficulties bonding, isolating oneself, frightening thoughts of hurting yourself or baby. The reasons may be many and variable, previous experience of depression, difficulties in relationship, no extended family support, traumatic delivery, loss/bereavement or baby blues.
Key people to help are GP and health visitor who can recognise the symptoms of post-natal depression. They may make referrals for therapy alongside medications, this will offer you a supportive non-judgmental environment to work in a cognitive behavioural way (CBT) to address how you are feeling since such a life changing event as becoming a parent.
Contact me if you would like to find out more about how I can help you post-natal depression counselling.